Bonus or "multipurpose" rooms provide additional square footage for homeowners to freely create living spaces that match their unique lifestyle. Whether used for games, entertainment or relaxation, a bonus room –despite being a flexible space –can still have a clearly defined sense of style. Here are five bonus rooms with interesting design elements that undoubtedly, could make these spaces a favorite among homeowners.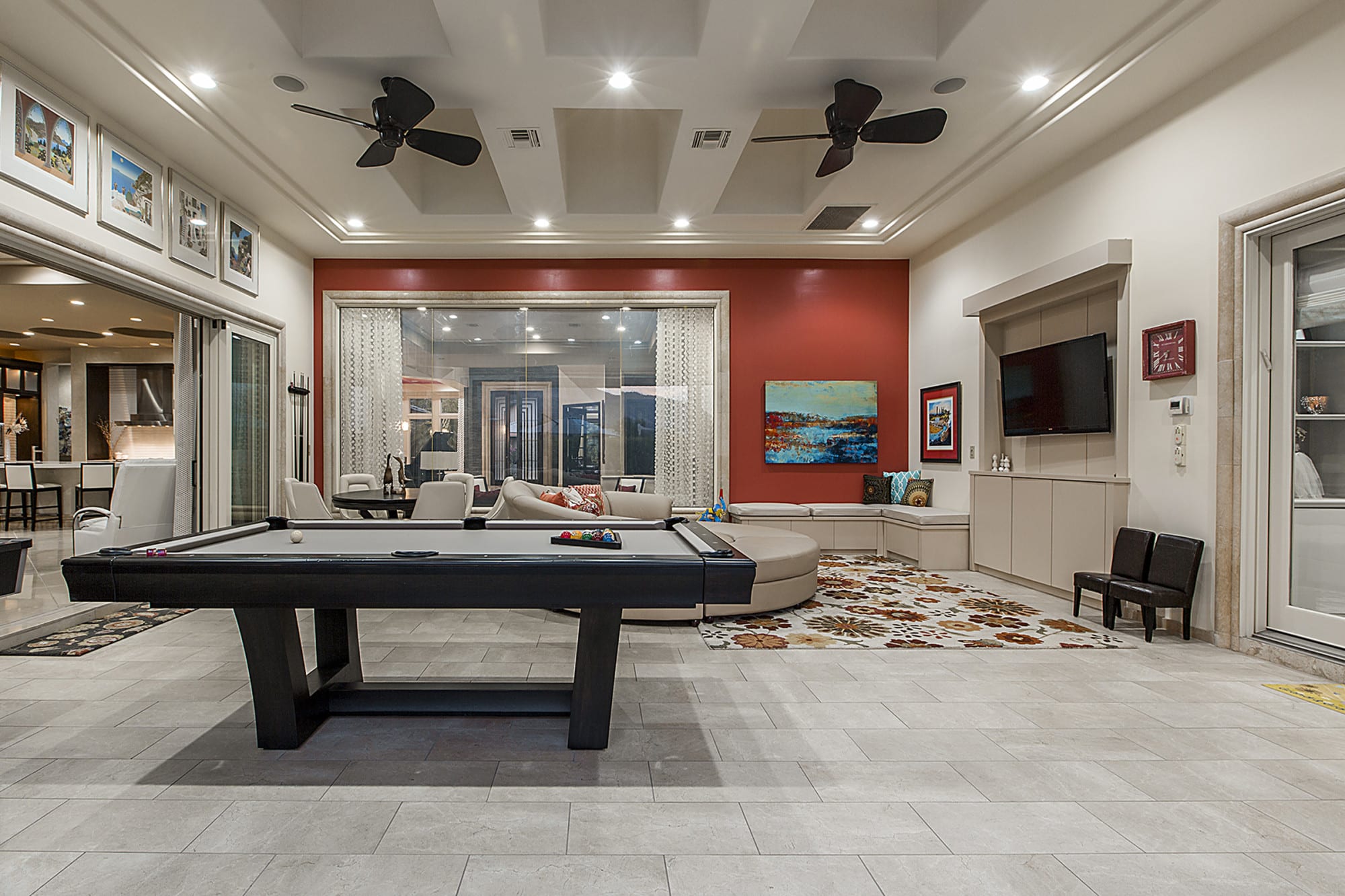 One | Pops of Color
Colorful accents create a refreshing ambience that is bursting with energy. A red wall in a neutral room for instance, can instantly liven up a space. Adding color and textural contrasts to a recreational or entertainment room could also be achieved, courtesy of vibrant paintings and artwork, color-saturated throw pillows and a rug with an eye-catching print.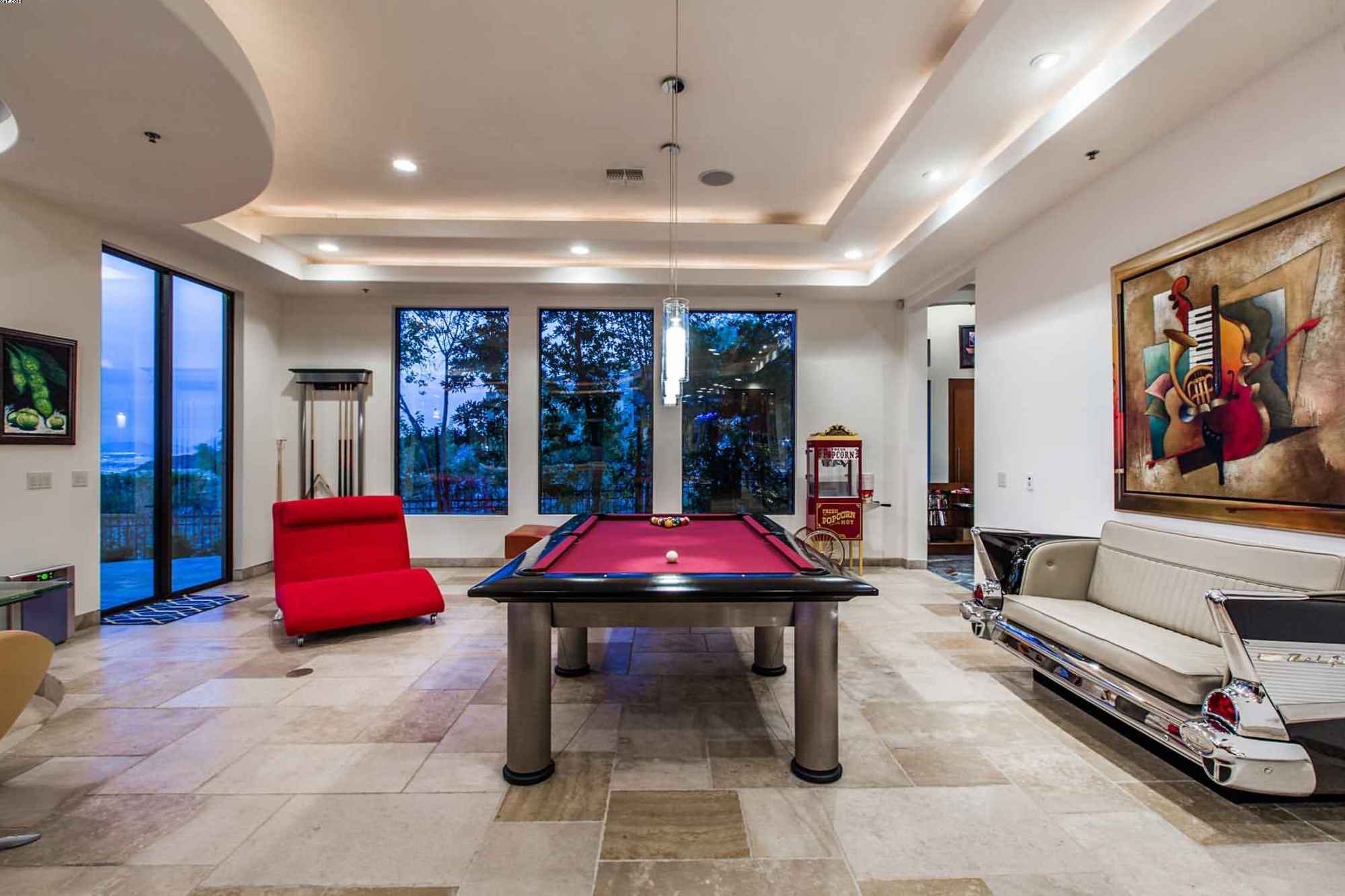 two | Fun Features

A bonus room could be a fun reprieve from the other traditionally-designed spaces of a home. Unexpected elements create an exciting space that interestingly captures the personality of its owner. A game or entertainment room can serve as a mini museum of exciting trinkets and accessories in the form of a sofa with a vintage car design, colorful artwork or a popcorn machine.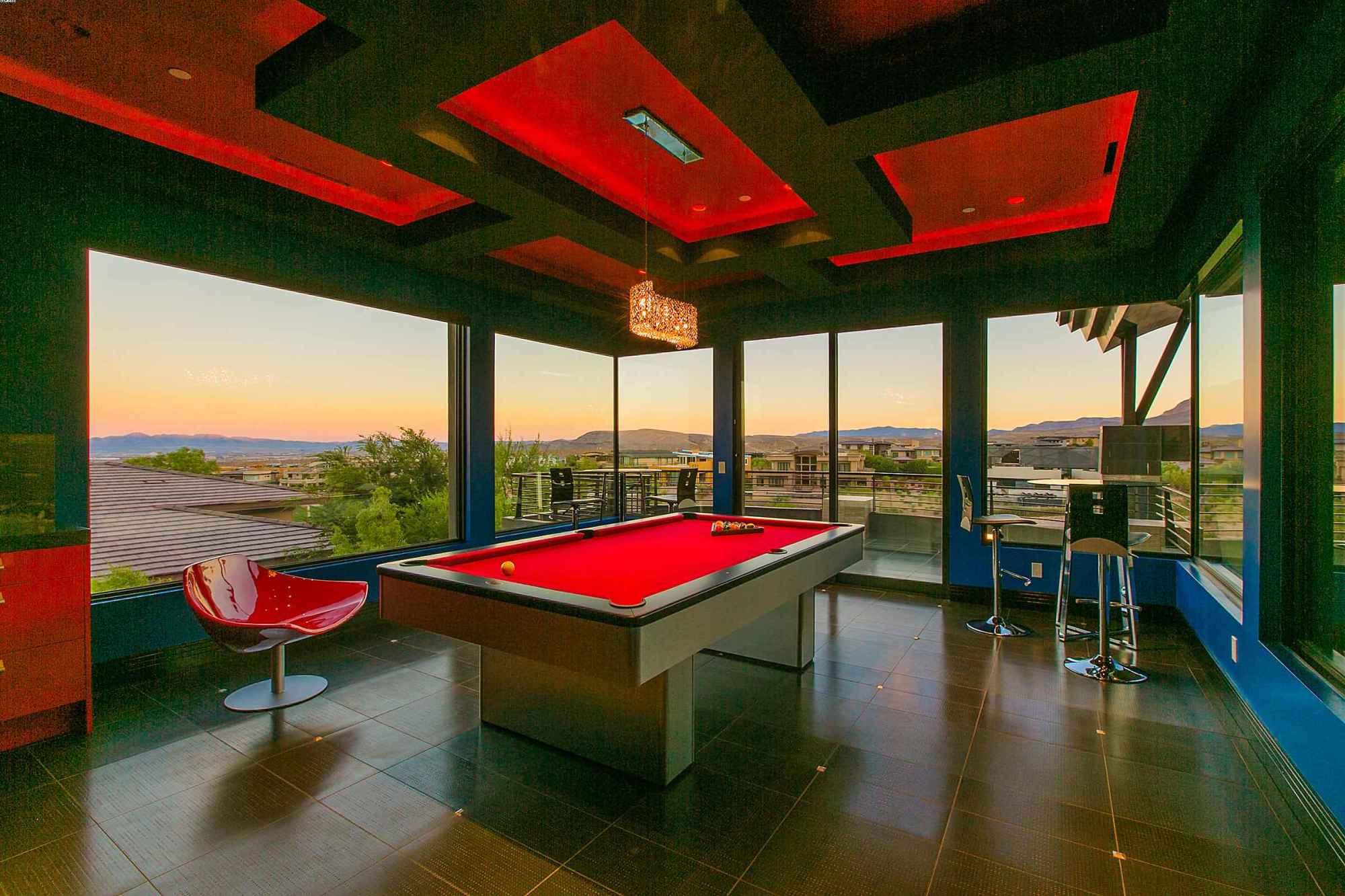 three | Ultra-Modern Space
Modern design elements give a sleek and sophisticated touch to any space. Contemporary design features such as steel and glass, accompanied by elegant and dramatic lighting fixtures, create a space that's perfect for entertaining as well.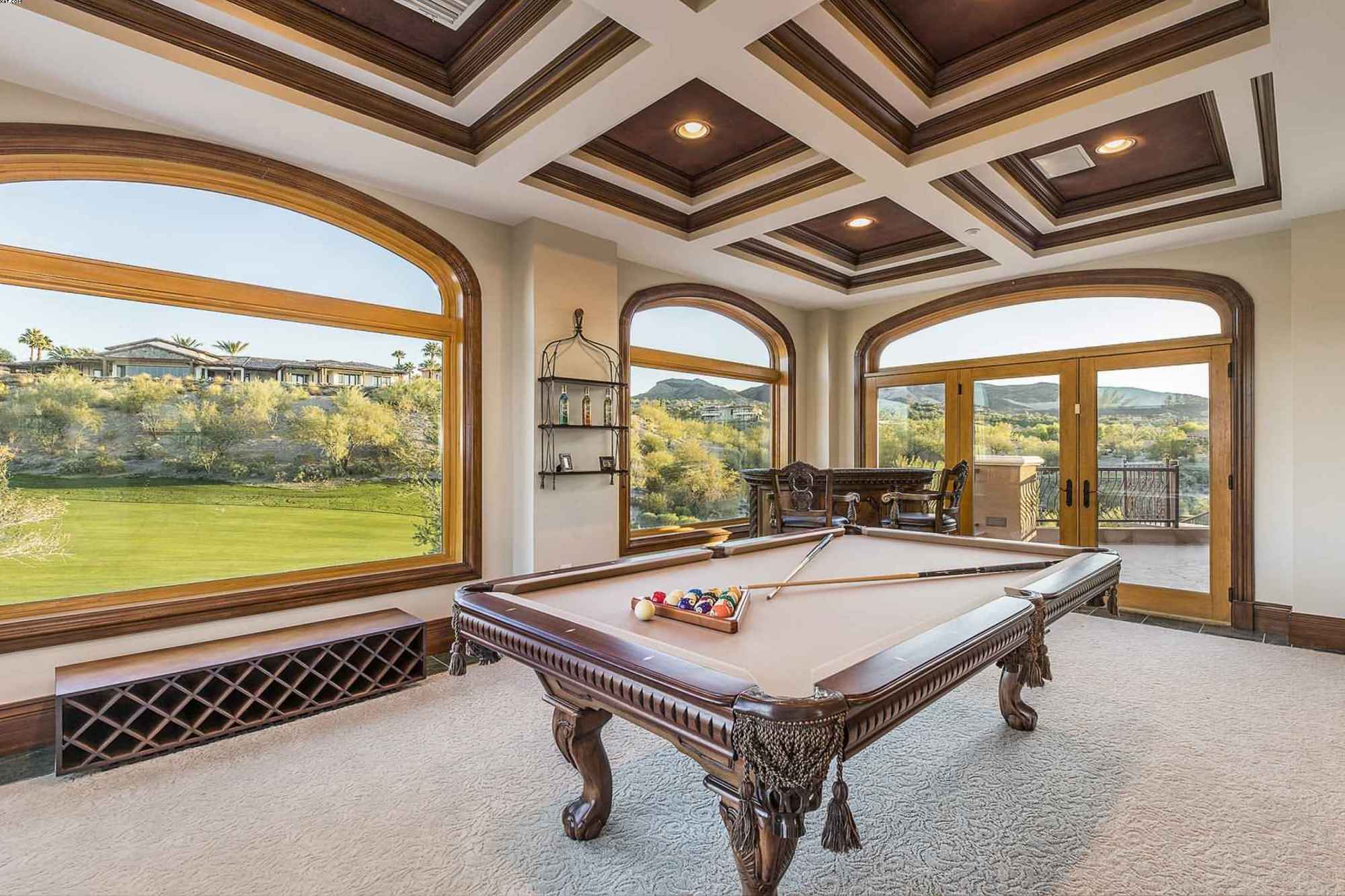 four | Room With a View
A fantastic way to amplify a room's rustic charm is by incorporating the surrounding natural views into the space. A warm and inviting game room that is decorated with neutral walls with wooden accents, are instantly elevated by the natural splendor that comes from the stunning views of mountains and verdant landscapes.
five | Relaxing Refuge
Bonus rooms could serve as a private retreat as well. A plush couch, lots of space, a warm, soothing color palette and a breathtaking view of the city can be just what any homeowner needs after a long, busy day.
For more information on
luxury homes for sale
in Las Vegas, contact Shapiro & Sher Group